These opportunities are for Ann Arbor, Michigan volunteers.
WELCOME NEW INTERNATIONAL STUDENTS
AIRPORT PICKUP
Will you be the first US American to greet an international student upon his or her arrival? Take the chance to make a great first impression!
Airport pick-ups are available near the beginning of each semester.
FRIENDSHIP PARTNERS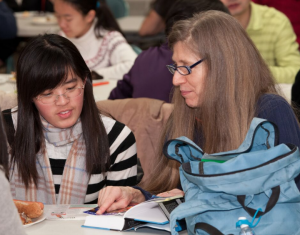 Meet one or two internationals to share in typical life activities and help them converse with a local American!
Build lasting relationships with students.
Contact Lynn for more information.
HOST A STUDENT IN YOUR HOME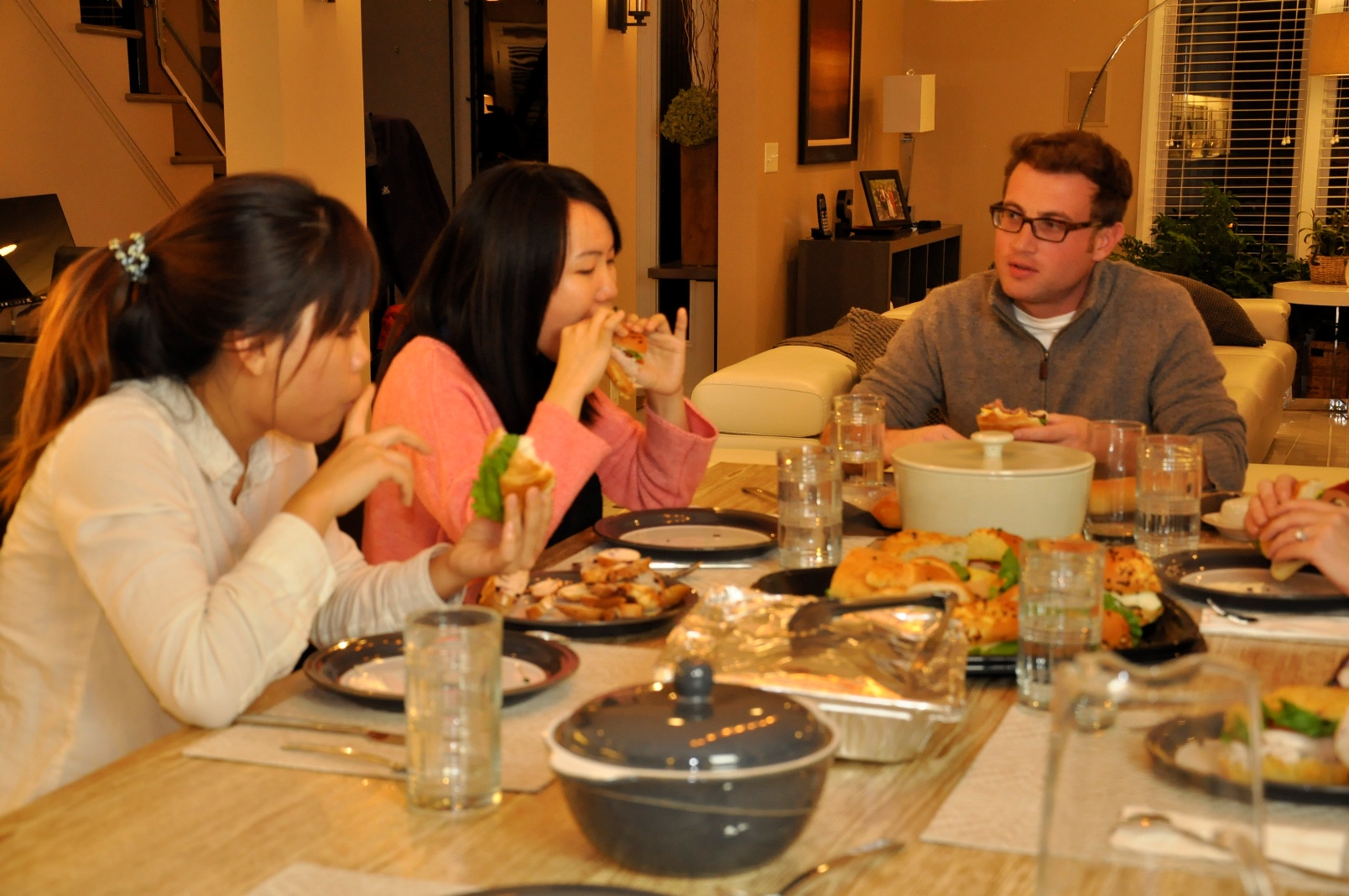 Would you like to host international students? Please contact Lynn for more information on current opportunities!
FRIDAY NIGHT & BIBLE DISCUSSIONS
Help students learn about God by participating in a local Bible study!
Currently, there is one Bible study using the discover bible study method. Meetings start on October 7, 2022.
Sign-up below or contact Lynn for more information!
FIELD TRIPS
Show internationals the beauty of America! Trips are usually part of a day.
Click below for current trip opportunities.
Upcoming Trips